I can help (primary and secondary) schools, teachers, charities and other organisations in a number of ways:
Writing content for websites and publications: on a wide variety of issues linked to reading, aimed at a variety of different audiences, from children to adults. I have also had experience conducting research and writing up reports. You can read my report regarding the final outcomes of the Oxfordshire Reading Campaign: Oxfordshire_Reading_Campaign_Final_Evaluation_Report_finalweb
Running special sessions and workshops (eg for INSET days or teacher conferences) on: encouraging reading for pleasure, using popular texts for teaching literacy in the classroom (reading and writing), cross-curricular work linking literacy with art, science, music, etc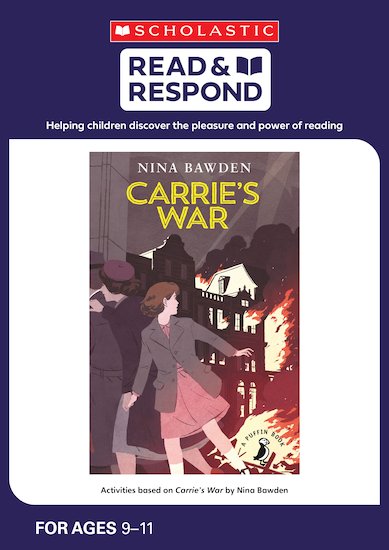 Finding THE book: It's hard to engage reluctant readers when they haven't found that special book that hooks them on the reading experience. I can work with such children to determine what interests them and show them examples of books that could motivate them. (I had one such boy who refused to read, who eventually became fascinated with Ogden Nash's poetry and wouldn't put it down!).
Getting children writing: A great way to engage children with both reading and writing is to get them to review the books they've read or encouraging them to create their own comics. Reviewing allows them an opportunity to flex their critical skills and shows them that their opinions matter – good, bad or otherwise! – while drawing and writing comics combines artistic and literacy skills.
 Blogging and social media: Today's children are very familiar with blogging or vlogging and many are keen to get involved in this at school. I can create a simple school library blog on WordPress to showcase what your children (and adults!) are doing and reading. When a review goes live, you can Tweet or email a link to it – authors and publishers are usually very good at replying when a child has taken the time to do this and children are ecstatic when they see their work recognised. By participating in this kind of activity, children also utilise ICT skills – another curriculum requirement.
Library-specific help
From my experience in helping to establish and maintain the library at the primary school where I work, I can offer the following help to other schools and organisations:
Creating attractive spaces for schools: If you have a library already, or even a small space set aside for one, I can assess the space and suggest how you can make the most of it to attract readers to the area. Often even a small corner or corridor can look wonderful to children if it is brightened up through wall displays (which can be created by the children themselves based on books), soft furnishings (cushions etc) and posters.
Creating individual libraries: If there is no room for a bespoke library in your school, I can work with you on creating alternative library experiences, particularly for pupils who are most in need of this. For example I can buy (or advise on purchasing) 'book bags', sorted into Key Stage and / or ability, which identified pupils could borrow for a week or fortnight or month. A selection of, say, five bags per year group could even be rotated amongst all pupils so everyone experiences having their own little library.
Revising and updating library content: Quality over quantity is essential in establishing an attractive library. I can help review the books you have, advise on what to get rid of and good things to add to make the library relevant and appealing to staff and pupils.
Training volunteers: If you cannot afford a librarian but have a space that can be used as a library, you could run it with volunteers (gained through the PTA, for example) and pupil helpers. I can provide training sessions on how to run and maintain a library, as well as suggest activities that you could hold (such as book review clubs, comic sessions, storytimes, etc).
Please visit my Contact Me page to get in touch about how I could help you.